We chose to call ourselves reborn® to symbolise our transformation to a company that takes responsible choices for shared society. We realised the need to change our means of consumption and production, taking into account the limited resources available and the lifespan of our products.
Becoming reborn®, may be a long and arduous path bit it's the right thing to do.. Thanks to our knowledge and strong investment in laboratory research and development, we are now able to offer a simple solution to all companies looking to transition to the circular economy and avoid further oil drilling.
A ressource should have several lives
Mission
To help businesses to reduce their carbon emissions by proposing solutions made from recycled materials.
In 2015 we decided to commit ourselves to the circular economy, and we've decided to go further and completely overhaul our production methods, by 2025 we have committed to manufacture at least 80% of our products from recycled materials. We strongly believe that plastic has its place in packaging and can be both sustainable and environmentally friendly. We are doing everything to ensure that everything is in place to recycle, from collections and sorting, to the transformation into high quality products to the same standard as new materials.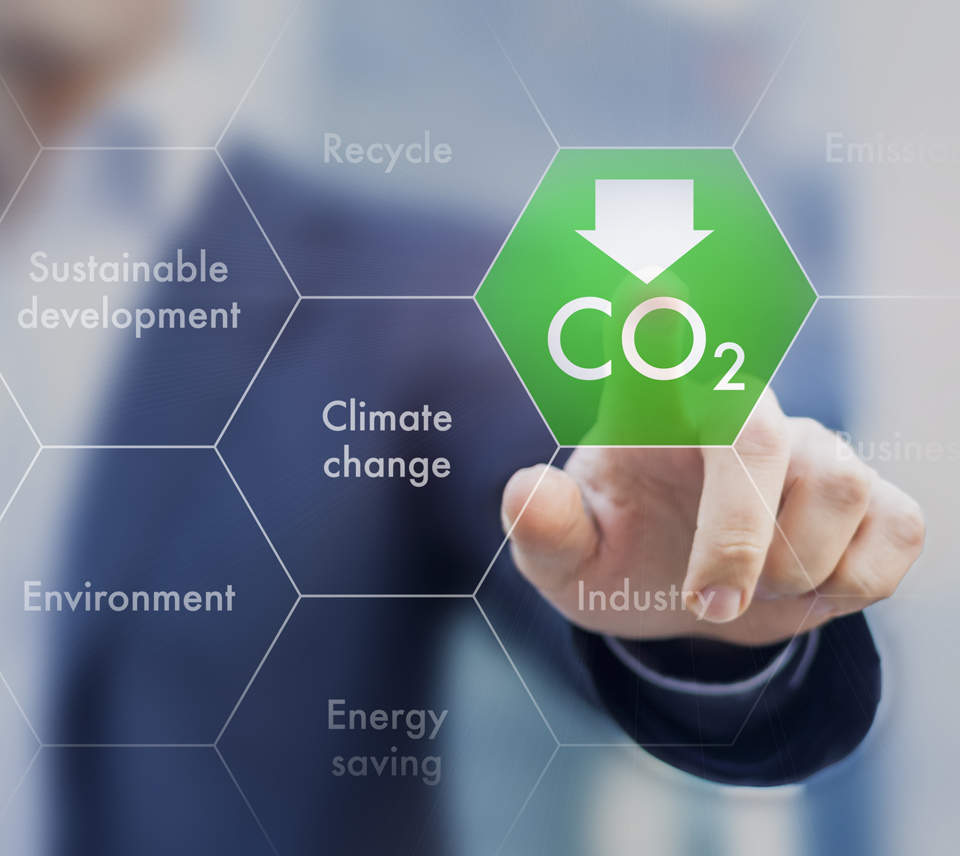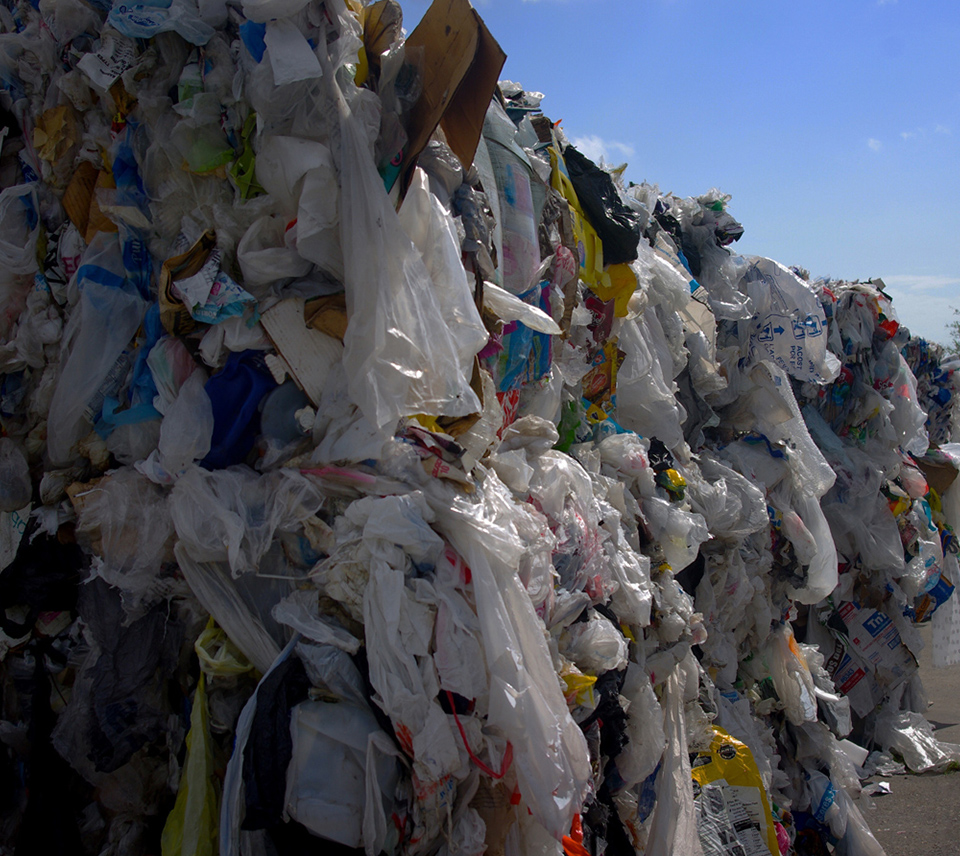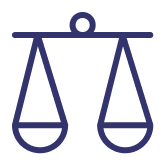 Integrity and Transparency
For too long plastic manufacturers have flooded the market with packaging without thinking about the endlife of their products. We offer 100% recyclable products with a preference for products made from 100% recycled materials.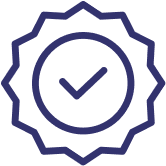 We don't compromise on quality and offer premium recycled products, which offer both excellent visual and mechanical qualities very close to that of new products.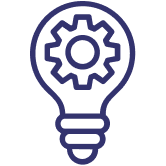 Innovative and Agile Operations
We believe that a good solution is a solution that is easy to implement. We offer a turnkey solution which allows our partners to add value to their waste and reuse these precious materials for the benefit of all.
Experts in plastic since 1962 and recycling since 2015.