Recycling
ensure long-lasting and stable deposits

Nothing is lost, everything is transformed! We convert your industrial and logistics packaging waste into premium consumer packaging. According to the principles of the circular economy, a single material has two lives within the same production chain.


Do you want to add value to your waste and organize a collection?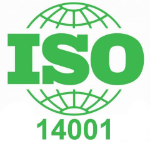 Our sites are certified and conform according to European standard ISO 14001.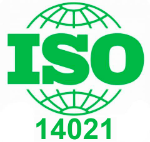 The waste collected are certified according to the hierarchy described by European standard ISO 14021.

Waste is only collected within the European Union and Switzerland. They are certified in accordance with the European REACH regulation.
IF YOU WISH TO OBTAIN A CERTIFICATE OF COMPLIANCE WITH THE CALIFORNIAN ACT OR OTHER NON-EUROPEAN NORMATIVE REPOSITORIES