Recycling plastic waste
Experts in recycling since 2015, we support you from their collection at source until their recycling in our French factories.
We offer an extensive recycling service and guarantee their recycling within our certified network of experts throughout France and Europe
A unique recycling technology
Discover our latest innovation: B.Clear. Installed at Reborn Pyrenees in 2021, B.Clear is equiped with a unique technology allowing to remove the ink printed on polyethylene films.
The objective: upcycling a quality usually recycled in products with low added value.
Do you want to add value to your waste and organize a pickup?
1.5M€ invested in a new generation equipment
We systematically test the material on 10 criteria, in order to guarantee mechanical and aesthetic qualities similar to a brand new product. 
1. Differential Scanning Calorimetry
2. Melt Flow Index
3. Density
4. Humidity
5. Infrared Spectro
6. Ash
7. Rigidity
8. Friction
9. Shrink
10. Sealing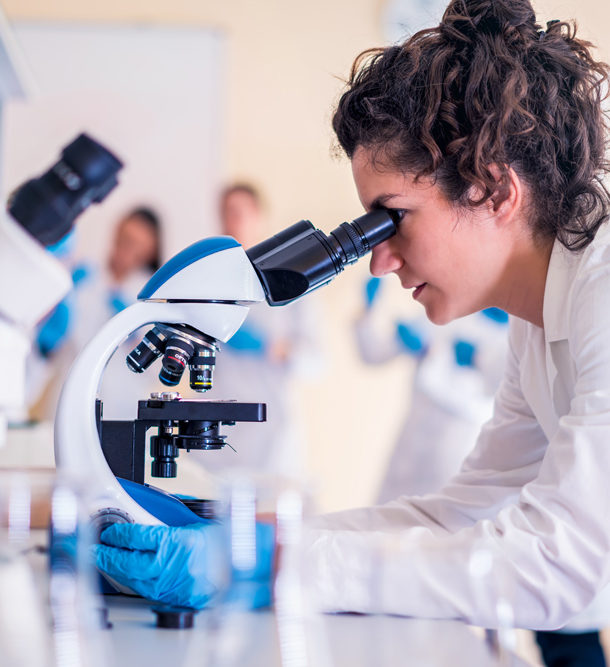 Logistics expertise,
recycling at the best cost
Sorting at source
The sorting allows both to better valorize all the recoverable waste and to avoid their degradation by protecting them from bad weather and pollution from organic waste. 
We help you to set up this sorting on site and to train the concerned operators. 
Optimal storage
Safe transport
1. Find your recurring lots or offer new ones
2. Make your pickup requests in 1 click
3. Follow the evolution of your batch
4. Access all necessary documents in one place
Extended recycle service : making sure everything is recycled
100% of the waste we collect of is recycled
0kg buried
0kg exported
0kg incinerated
For two years, reborn's extended recycling service has :
gained the confidence of 70 industrial sites and distribution platforms
recycled 10 000T per year of plastics and papers and aim at recycling 50 000T in 5 years
Expertise in plastics processing since 1962 and in recycling since 2015.
From waste to packaging : welcome in the smartcycle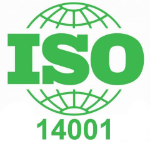 Our sites are certified and conform according to International standard ISO 14001.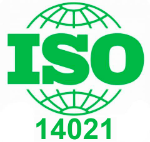 The waste collected are certified according to the hierarchy described by International standard ISO 14021.

Waste is only collected within the European Union and Switzerland. They are certified in accordance with the European REACH regulation.
If you wish to obtain a certificate of compliance with the Californian Act or other non-european normative repositories